Electric Gates: What Are They Made Of?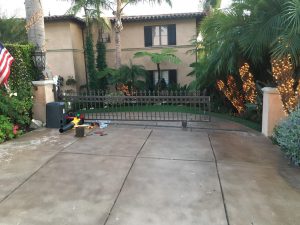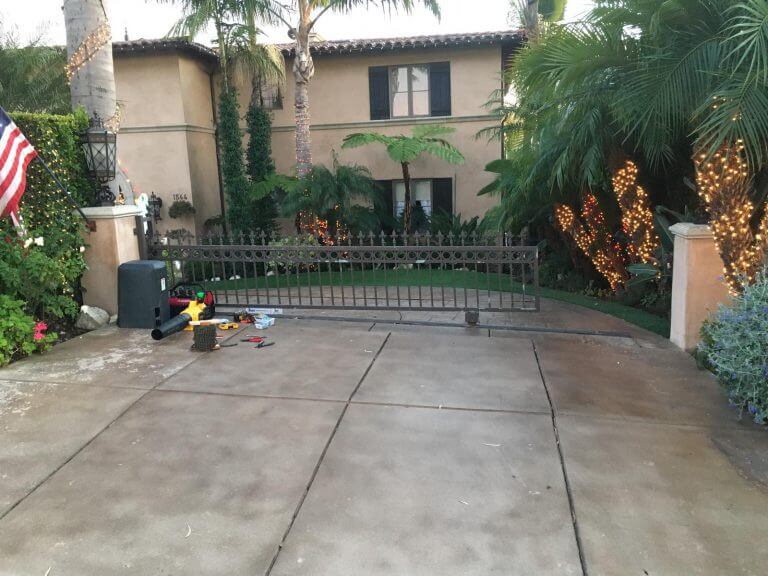 Electric gates are made up of two main parts: the motor and the opener. There are also some accessories that you can use together with them. Knowing these will allow you to determine common electric gate problems.
Perhaps you've seen them, but you are just aren't sure what they are made of. Electric gates are composed of some parts that help make them work. It's very important that you know about them, so when something happens to your gate, you can easily pinpoint the problem and conduct at least the most basic repair.
Common Parts of Electric Gates
There are two main parts that make up electric gates:
1. Electric gate motor. This is considered to be the most important component in your electric gates. This allows them to move—open and close—without any human intervention.
There are different kinds of motor for electric gates; and they vary in terms of where they are going to be used and the amount of power they generate. You can't expect the same motor to be installed in a double-swing gate, in the same way, that the motor used in a single swing is not the one you can find in the latter. Nevertheless, you have to main options as to where you are going to place it. You can have it on the ground or, better yet, under it.
2. Electric gate openers. As the name suggests, openers are meant to help you open the gates. Before, there were only a few who can afford to add an opener in the gates. But with the integration of new technologies and their affordability, there are more and more people who are employing the use of electric gates at their own homes.
There are various kinds of openers for electric gates; and they range from wireless to wired keypads, automated gate locks, or entry transmitters. What you are going to use is basically dependent on your preference. However, if you want the one that offers the best convenience, you can go for the entry transmitters. They make use of an RF (radio frequency) card that the person who wants to enter needs to swipe into the reader. There's no need to press any more buttons, memorize any code, or wait much longer, which is the case with intercom systems.
Electric Gate Accessories
Aside from the regular parts, you can also add some more accessories to your electronic gate. One of these is the electronic timer. You can actually set a good time where you will grant a "free pass" to your gate. You simply need to set up the best time for it using the timer. It can run for as long as 20 hours and powered through a battery. You can also make use of a fire control switch key, especially when there is a fire in your home, and your electronic gate is not working properly anymore.
Where to Buy Components for Electric Gates
There are a lot of options as to where you can purchase these parts. You can simply visit your local gate makers. Usually, they have at least the motor and the opener. You can also shop online, as there are a lot of people who are currently selling them right now.