Automatic gate maintenance is necessary to guarantee the security features are functioning perfectly and prevent in-service breakdowns that could cause significant interruption to day-to-day operations at the place where the electric gate is installed.
Depending on the usage pattern, modes of operation, and business criticality, electric gates should be serviced, maintained, and fixed at least once every six months.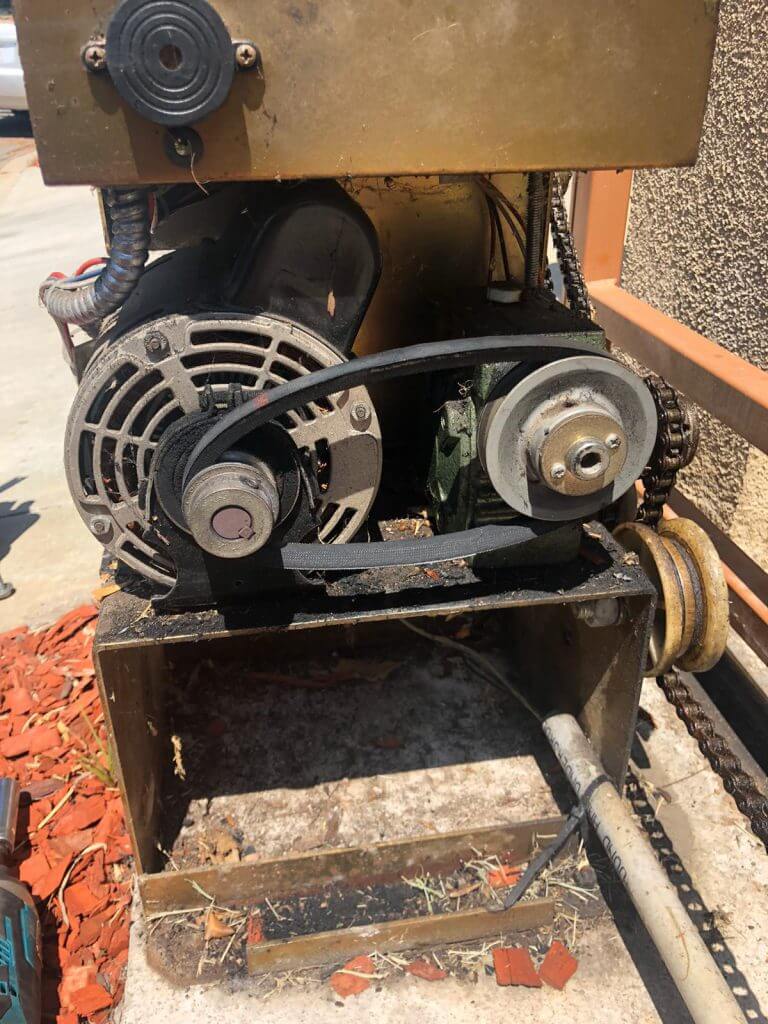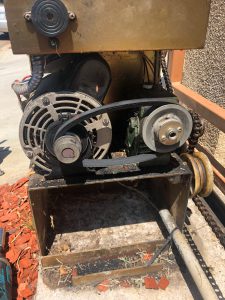 Why have Automatic Gate Maintenance?
Routine maintenance assures that your gates are secured and compliant with the latest legislation and reduces the risks of any potential issues that could impact the day-to-day running of your business.
Our maintenance protocols are intended to keep disruptive downtime to a minimum and minimize health and safety risks and expenses.
How long Automatic Gate Last?
It depends on the model chosen, the gate it is being used on, the installation, the frequency of usage, and the weather where it is installed. However, on most of the household gate openers, ten years is about the expected life span, with at least 1 or 2 times in that ten years, a replacement part would be needed like a control board or limit switch.
Company details:
Call us for more information and offers.
One & Only Gate Repair
Van Nuys, Ca
(213) 267-5449